Volume 2: Industry, Water - Vinyl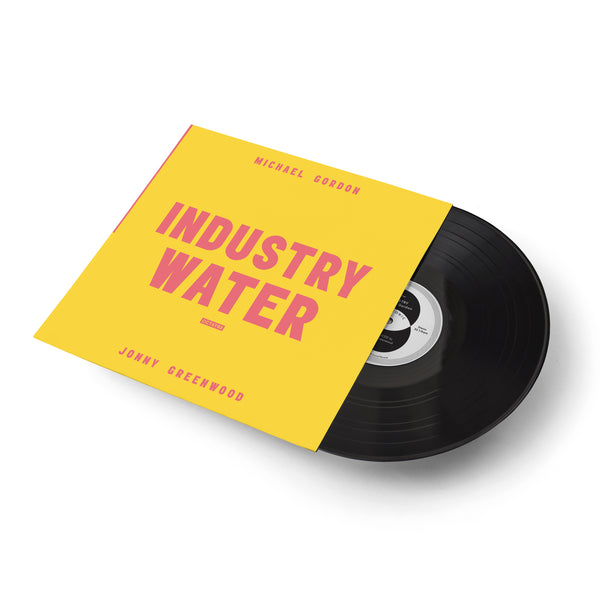 Volume 2: Industry, Water - Vinyl
Track listing: 
 
Side A: Michael Gordon – Industry
Side B: Jonny Greenwood – Three Miniatures From Water

Industry
by Michael Gordon (1992)
Cello: Oliver Coates
Distortion: Jonny Greenwood

Water
by Jonny Greenwood (2018)
Piano: Katherine Tinker
Violin: Daniel Pioro
Cellos: Clare O'Connell, Christopher Graves
Double Bass: Dave Brown
Tanpuras: Nicolas Magriel, Jonny Greenwood

Recorded at RAK Studios, London and St John the Evangelist Church, Oxford.
Produced by Jonny Greenwood
Engineered by Graeme Stewart
Technical support from Peter Clements
Mastered by Dan Baldwin at Metropolis, London.
Black, 180-gram vinyl LP in a rigid, tip on sleeve, including an 8 page printed booklet, featuring the full score of Industry and original notes on the piece by composer Michael Gordon.
 
A two-track download (320K MP3, 16 or 24-bit WAV) will be made available at the point of purchase.
 
A download card for Volume 2 is also included in the package.